What is the OHE PTA?
The Oak Hill Elementary Parent Teacher Association (OHE PTA) is a partnership between Oak Hills parents and school faculty.
Who is the OHE PTA?
The OHE PTA is you, me, the children, the teachers, the staff and the community at large. Together we can make a difference.
What our PTA does
We enrich students' lives and build a sense of community for all OHE Eagles. We also provide financial support to OHE through many avenues.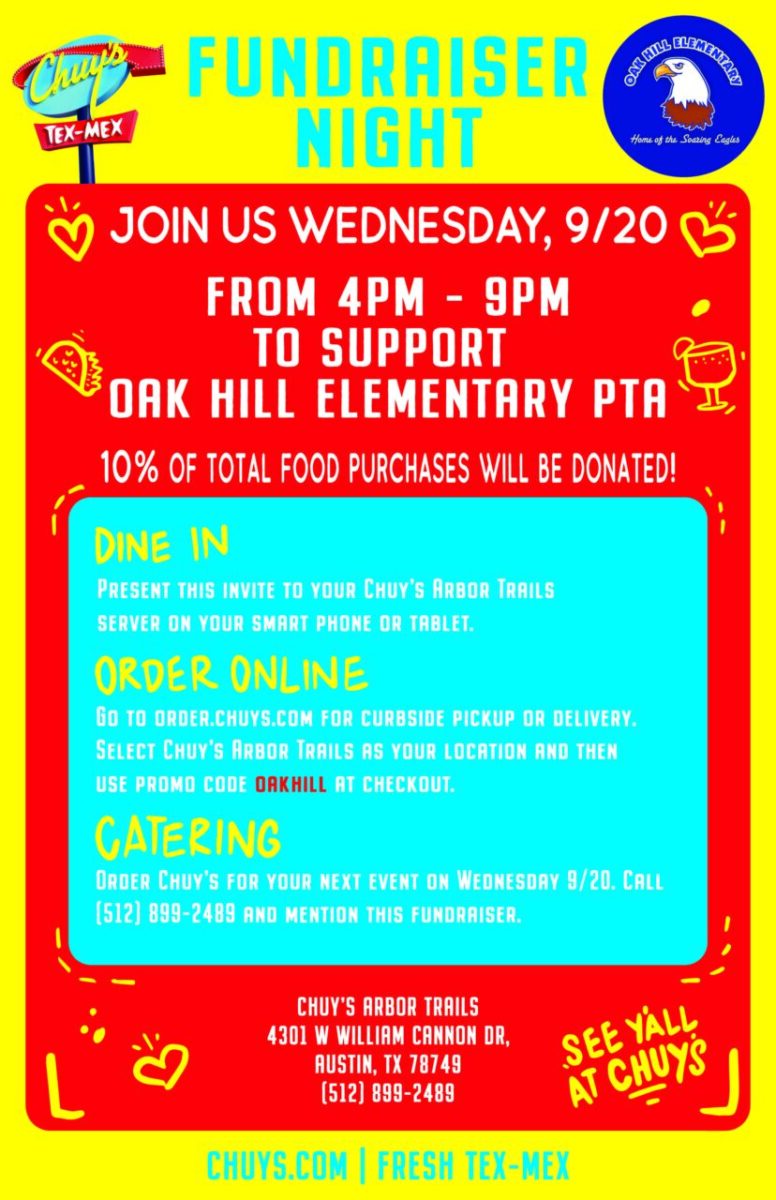 Family Fun Event @ Chuy's
Wednesday, September 20 from 4p-9p | Join us for a fundraiser at Chuy's Arbor Trails with 10% of food sales benefiting OHE PTA!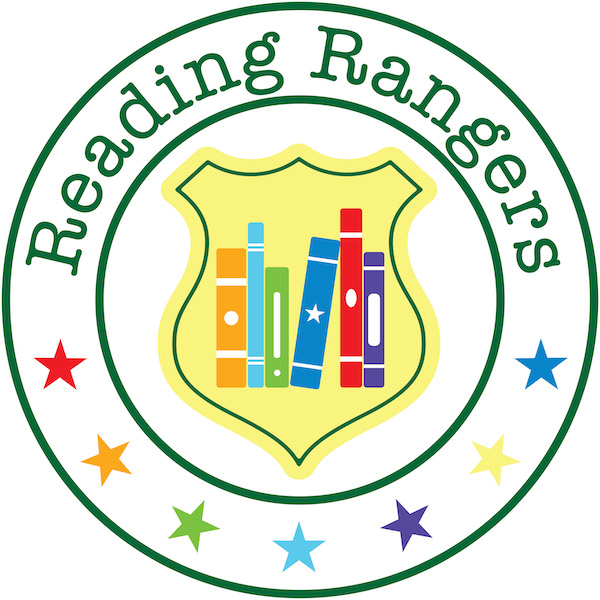 Reading Rangers
Reading Rangers is a program designed to give first grade students individual support in reading. This program runs from October – May. Volunteers meet with the same student(s) each week Mon-Thur (1-4 days/week) from 7:45am – 8:15am. OHE PTA provides volunteer orientation/ training and materials. All community volunteers are welcome (parents, grandparents, neighbors, high school and college students, etc.). Email readingrangers@ohepta.org to learn more.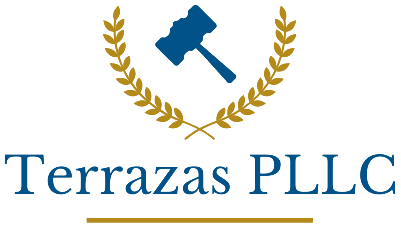 Want to become a sponsor? Click here to learn more!